Welcome
Below are the purchase options for the Back on Track T-shirts and tops.
The link below the images will take you to the suppliers site where you are able to pick your sizing for that item and checkout.
All items have this design on the back:
Shipping costs are £2 for UK orders and £4 for international, options for this will show during checkout.
Thank you for supporting Back on Track.
Clothing
Back on Track – Mens Black Tank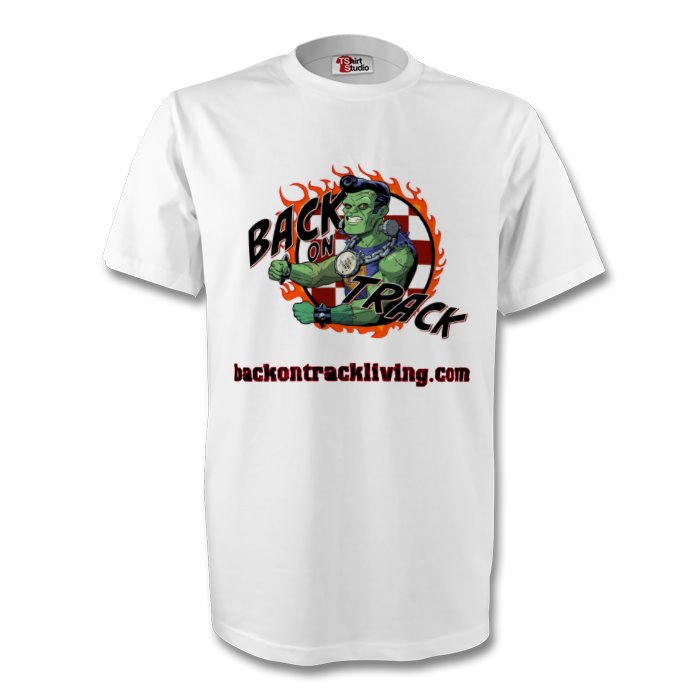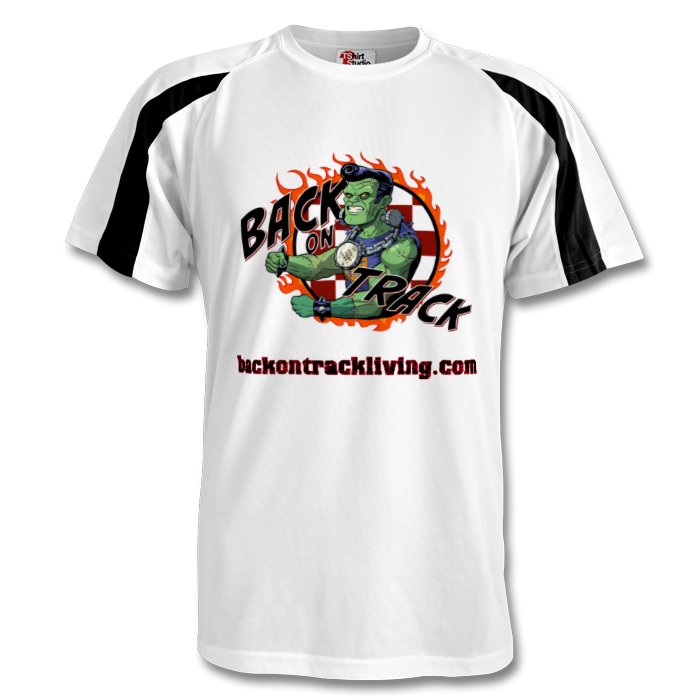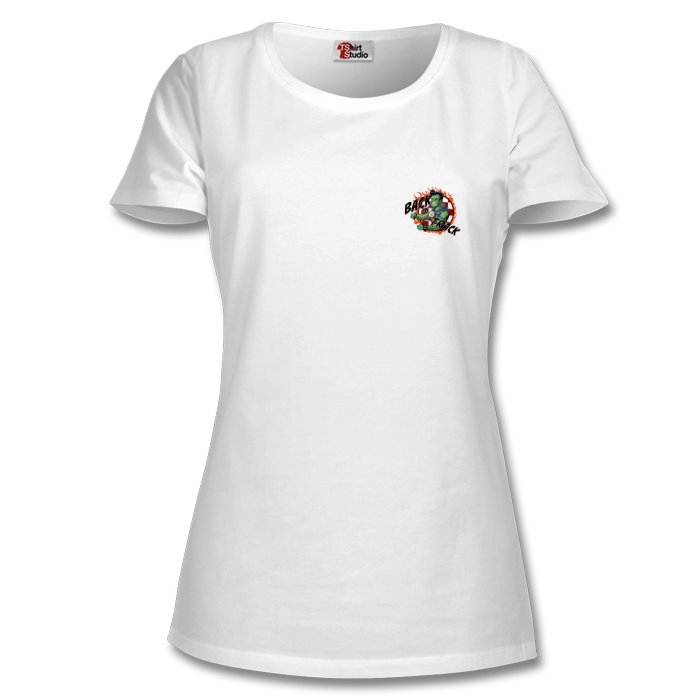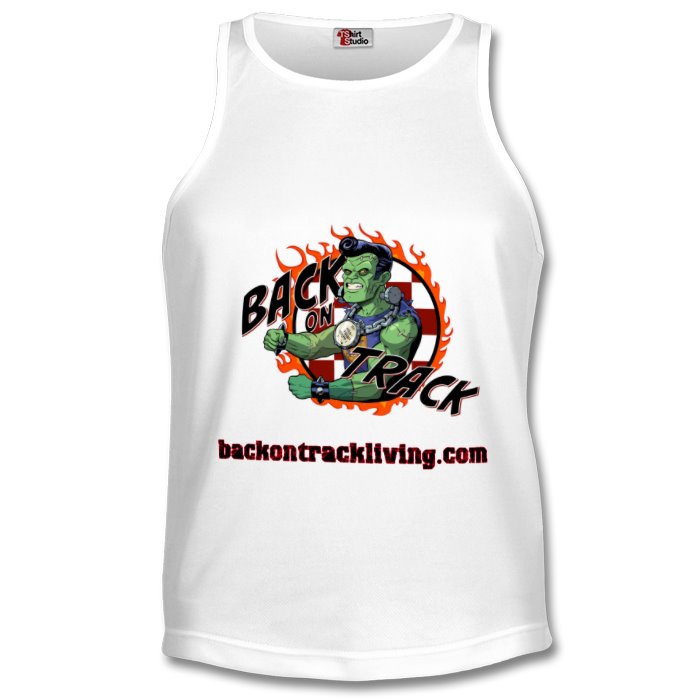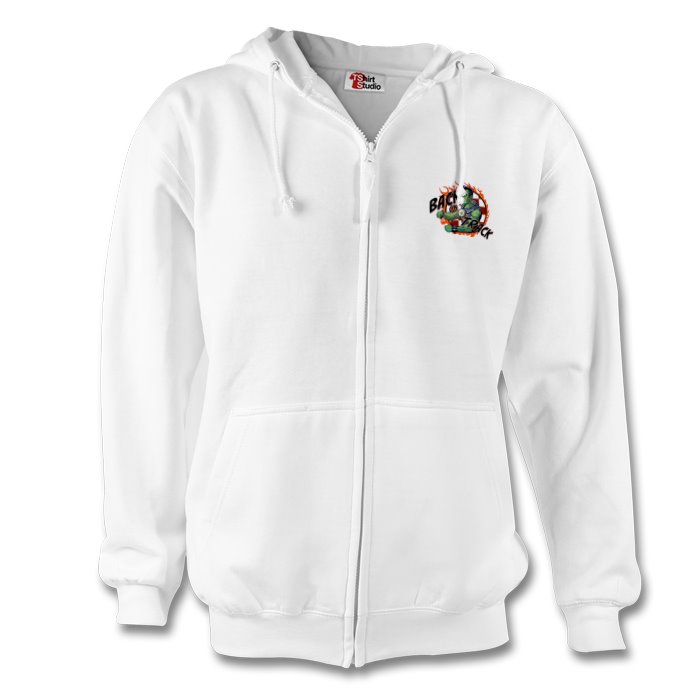 Accessories/Gifts: